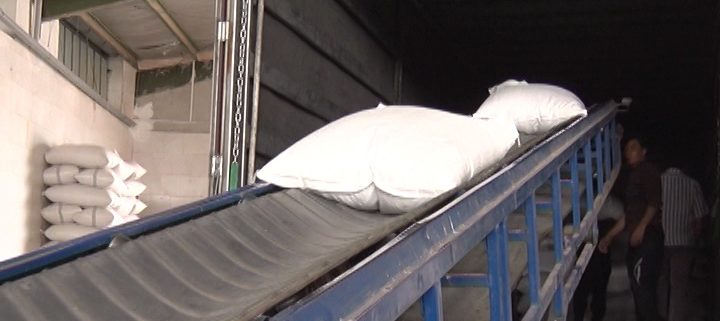 What are the tips and things to look for in the wholesale pistachios sale? Pistachio sellers, what are the differences between wholesale and Retail sale?
The pistachio is one of the most popular nuts in the world, which has become a favorite among global consumers. This product is very nutritious oil seeds. For this reason, even countries that do not produce this product are importing it to meet the needs of their people.

Among the importers, some companies and traders are major purchases. And some also tend to buy less quantities, because they are at the beginning of their work.
The prices of pistachios in retail and wholesale pistachios sale

But the seller make the difference in the sale of wholesale and retail products. Some pistachio exporter refuses to accept lower quantities of pistachios due to the additional costs incurred in the processing and final packaging of pistachios.
The s

ide fees in wholesale pistachios for the buyer
In the purchase of bulk and containers, most side costs, which are imposed on the buyer per kilogram. Such as shipping costs are the lowest. While in retail, due to the possibility of airborne transfer, the side costs are rising substantially.

You can track the details of the buy and delivery of your desired product by announcing the quality and size of the purchase.
You can also send details of your purchase, including quality, volume of purchase and … via the LOI form, sending this form will help seller.
https://anatanuts.com/wp-content/uploads/2018/03/wholesale-pistachios-sale.jpg
576
720
leyla nematzade
http://anatanuts.com/wp-content/uploads/2017/09/Picture1-300x286.png
leyla nematzade
2018-03-08 07:17:12
2018-03-08 07:32:50
wholesale pistachios sale