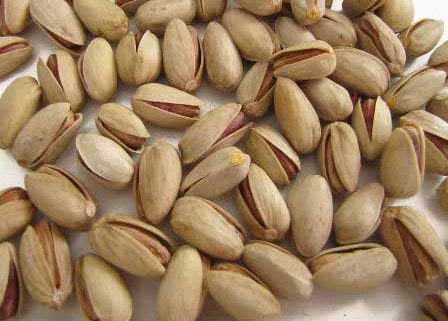 How many pistachio price in Iran this year are 2017-2018? How to buy the best quality pistachio of ours? In other words, what is the most basic pistachio price?
The prices of pistachios in Iran are wide range due to variety of products. The price pistachio in 2017-2018 will start from about 5.6 $ for 2 mechanically opened pistachios and a price of over 13.63 $ for naturally opened pistachios with high quality.
As you can see, the price is the function of product quality. And of course this is a natural thing.
In order to inquire the price, in the first step, we must specify the quality required. In addition to specifying the requested quality, other parameters are also considered. We declare these parameters below. Each of these parameters affects the price of pistachios due to the impact on sales costs.
Purchase volume

Term of delivery

Pistachio packing

Secondary processing type


As well as shipping mode




And …
Pistachio Base Prices in Iran
But there is a problem and the buyer asks for it. It is that after we determine the above, we will apply for the most basic price. In order to achieve the highest price level for a specified quality with a specified volume of purchase, we need to have access to the main supplier of the product.
Iran as a major hub of production and export, is one of the the main suppliers of pistachios in the world. Access to a pistachio exporter in Iran means getting a pistachio price. In other words, pistachio prices in Iran are the basic pistachio price.

Anata Nuts Company is a pistachio exporter and supplier company in Iran. All kinds of pistachio products and products are in the list of products of this company.
You can read the product section or product catalog. For inquiries about price and inventory, please also fill out the price inquiry form – LOI and send us.

Ways to communicate with us: please contact us.
https://anatanuts.com/wp-content/uploads/2018/01/pistachio-price-in-iran-2018.jpg
339
448
leyla nematzade
http://anatanuts.com/wp-content/uploads/2017/09/Picture1-300x286.png
leyla nematzade
2018-01-21 06:06:36
2018-01-21 06:06:36
pistachio price in iran 2018