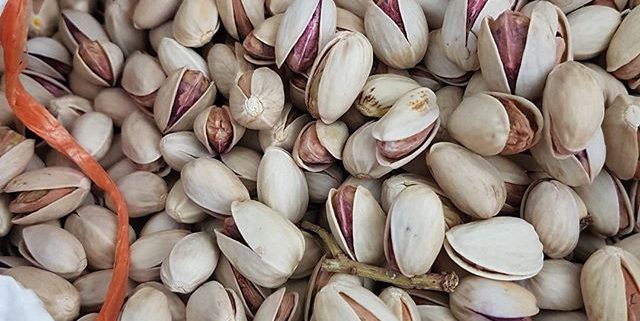 Import pistachio iran by all five continents. In the world there are two poles of pistachio production. Iran is the largest producer and exporter of pistachios in the world. And provides a significant amount of the needs of different countries to pistachios.

Countries that import Iranian pistachios are not limited to a continent or a region, more than 170 countries in the world are Iran's pistachio buyers and consumers. Here are some areas of the world where pistachio buyers and consumers are in Iran:

The European Union

Far East

United Arab Emirates

Commonwealth of Independent States

Middle East and North Africa


Also the Indian subcontinent
Your country is probably on this list as well.  So, you will definitely know the taste and quality of Iranian pistachio.
Increasing pistachio consumption and import pistachio iran

If your country is not on this list, Know that pistachios are part of the nuts seeds. It has a great taste. It also has a high nutritional value (You can see them in the table below).
The consumption of this product is increasing. You can also be one of the merchants of this precious food in your country.

If you are a pistachio merchant and are planning to buy Iranian pistachios, we will offer you a cooperation offer. First, please see the list of our products from the products section of our site. Then, you can register your order according to the section on shopping guide located on the front page of the our site.
https://anatanuts.com/wp-content/uploads/2018/01/pistachio-nuts-buy-online2.jpg
640
640
leyla nematzade
http://anatanuts.com/wp-content/uploads/2017/09/Picture1-300x286.png
leyla nematzade
2018-01-02 17:20:45
2018-01-02 17:23:44
import pistachio iran