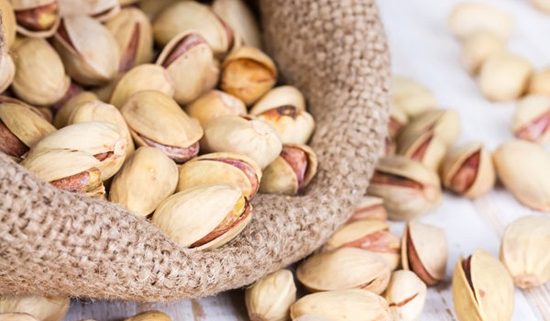 Do you have concerns about financial and monetary exchanges in cooperation with Iranian pistachio company? Pistachio exporting companies in Iran have provided the right solution for this concern and problem.
Extensive Iranian pistachio company have often created branches and sales agents in other countries, such as the UAE. They do this to simplify their deals with their customers and provide better services.

This makes it easier to work with their customers. Iran is the main pistachio producer and exporter in the world. And many pistachio traders and buyers seek to cooperate directly with Iranian companies in order to obtain the right product and price.
But due to the political conditions, it is unfortunate that the possibility of financial transactions with Iranian banks is somewhat difficult and limited. Therefore, most merchants and companies that buy pistachios, think that hard to cooperation with Iran.
Iranian pistachio dealership elsewhere in the world
Iran is the main supplier of pistachios in the world. So, pistachio exporters in Iran have found a good solution to this problem. By creating branches in other parts of the world, they have been able to solve this problem.
The UAE, Kazakhstan, Russia, China as well as Germany, Malaysia, also Ukraine and … are from countries that are Iranian pistachio export companies, have established re-seller there.
Now you can buy the pistachio from Iran directly and without any concern.
Definitely, direct purchases and deals can be effective in reaching a product with more variety and more affordable prices.
The Tabriz Green Diamond Pistachio Company with Anata Nuts Co. commercial brand is an Iranian pistachio exporter. This company exports direct pistachios all over the world. The company, with a review of international trade and then to provide these needs, now has no problems with world trade.
So, you can collaborate with us simply and without concern. Contact us.

https://anatanuts.com/wp-content/uploads/2018/01/Pistachios-in-g-jpg.jpg
367
550
leyla nematzade
http://anatanuts.com/wp-content/uploads/2017/09/Picture1-300x286.png
leyla nematzade
2018-01-06 09:50:06
2018-01-06 10:12:22
the pistachio company uae