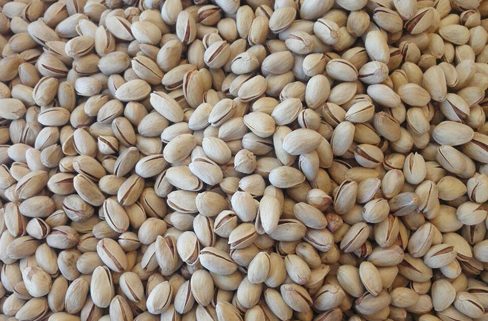 Iranian pistachio sale is done on the various countries market, including the Philippines. But what should we consider in sending pistachios to the Philippines country? What is the quality of pistachio and what kind of packaging is suitable for the Philippines?
Many countries are listed in the list of Iranian pistachio buyers. American, European, Eurasian, African as well as Asian. The Philippines is an Asian country located in Southeast Asia and the West Pacific. It is also one of the Iranian pistachio buyers.

What types of pistachios are suitable for

pistachio

sale in the Philippines?
For pistachio export from Iran country to the Philippines, often high quality pistachios are suitable. Iran's pistachio has a variety of products and therefore can be responsive to any taste.
Many countries are increasingly interested in buying and using pistachios on a daily basis. Because this product is a great option for use in the food industry and improves the health of many products. It is also a very good nuts that is suitable for children as well as adults. We hope that the pistachio exports will increase from Iran to the Philippines. Certainly, by identifying more precisely the taste of the people of the Philippines, Iranian merchants will be able to provide the best quality for this country.
Another thing to consider is the type of packaging. It is likely that packaging is important for some Philippine merchants. Fortunately, of course, Iran has advanced packaging options for food products. So there are no worries about the type of packaging. Exporters of all types of pistachios in large bulk packaging, as well as in small weights for stores, are processing and exporting in Iran. Merchants can order according to the taste of their country.

If you are Filipino merchants, we are eager to deal with you. To find out the quality and type of pistachio according to your customers' taste, you can read our catalog. If you have any questions, be sure to contact us. Also, the shopping guide section on our site can help you.

https://anatanuts.com/wp-content/uploads/2018/01/photo_2017-12-06_22-06-06.jpg
650
488
leyla nematzade
http://anatanuts.com/wp-content/uploads/2017/09/Picture1-300x286.png
leyla nematzade
2018-01-19 07:36:12
2018-01-19 07:36:12
pistachio for sale philippines