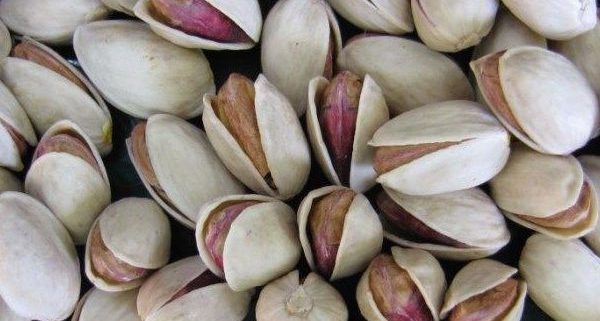 Pistachio buy online around the world is possible due to the action of the major exporting companies to create reputable online sites.
Internet sales of the product in a small volume through online stores found a good place among people. Because shopping was made safer, easier, and faster.
In recent years, B2B transactions have also been transmitted to the internet. And so-called e-commerce has been developed. This development is Synced with the advancement of the world in trade matters, and in particular the requirements of trade.
such as:
Improve banking services.

The progress of shipping companies.




As well as the development of qualitative and quantitative inspection companies

.
Start e-commerce and
pistachio
buy online

With the advances and changes in the global trade, Iranian pistachio exporters, began the pistachio online business. Iranian pistachio exporters are the world's largest supplier of pistachios. And the need for many countries to supply this product.

The Iranian pistachio export companies, have made it easy to make it accessible to all customers from all over the world. So all the buyers have easy access to them. The customers can also easily check the company's activities through the site. Also, they check day inventory and the company's day prices.
With this, the businessman of the two districts can easily trade through the supervision of inspection companies and banks. Without any problem. And they also can work together for years.

Anata Nuts Company exports pistachios all over the world. You can enter into negotiations directly with us.

List of our products: The Catalog

Also Our Communication Solutions: Please contact us.
https://anatanuts.com/wp-content/uploads/2018/01/iranian-pistachio-buy-online.jpg
423
600
leyla nematzade
http://anatanuts.com/wp-content/uploads/2017/09/Picture1-300x286.png
leyla nematzade
2018-01-30 18:09:36
2018-01-30 18:29:54
iranian pistachio buy online