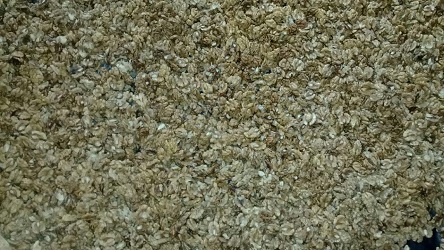 The walnut prices 2018 are becoming increasingly apparent with the onset of harvesting and supply in the market. It may be due to the terms of annual production volumes and … walnut prices 2018 fluctuations compared to walnut prices 2017.
The walnut prices 2018 have not been specified at this time. We are now on September 9, 2018. New harvest started in Iran. And the supply of walnuts in the walnut market is scarce. For this reason, walnut prices of 2018 are not exactly specified. But given the many changes we have seen in the market, we may see the walnut prices 2018 fluctuate over 2017 walnut prices.
Increase walnut prices 2018 compared to walnut prices 2017
The market conditions in Iran have changed a lot. Most of the products on the market are expensive. It is, of course, also affecting early farmer spending. Therefore, we are likely to see an increase in walnut prices 2018 compared to walnut prices 2017. But there is another case and it's annual production. Though projections indicate a decline in output. However, we have to wait until the walnut production is more accurate in 2018.
However, some farmers have reported that their trees have been frozen. But some farmers also talked about increasing their production. In some areas, new walnut gardens have reached fertility.
In the last decade of September our products are ready. In this interval, we can announce the price and inventory. You can contact us for a purchase and inquiry of price.
Our way of communication: Please contact us.
Also our product list: The Catalog.
https://anatanuts.com/wp-content/uploads/2018/09/walnut-prices-2018.jpg
250
444
leyla nematzade
http://anatanuts.com/wp-content/uploads/2017/09/Picture1-300x286.png
leyla nematzade
2018-09-10 13:00:53
2018-09-10 05:59:53
walnut prices 2018